A History of British Studio Ceramics
'Pottery is at once the simplest and most difficult of all arts' – Herbert Read, 1931
CoCA highlights and celebrates our collection of British Studio Ceramics, which is the largest and amongst the most important in the UK and covers the entire British studio ceramics movement.
Formed mainly of large gifts from significant private collectors, it retains the unique personality, passions and obsessions of its creators, providing an insight into the socio-economic development of the British studio ceramics movement.
The British studio ceramics movement began in the early 20th century, carrying on a long tradition of producing objects by hand from clay. From familiar domestic functional pots to challenging abstract forms, artists continue to explore the malleable nature of this commonplace material and the intimate role it plays in our daily lives.
Many artists have made their mark in clay and this gallery highlights some of the key personalities in our collection. Teachers, students, contemporaries and admirers are brought together in a rich landscape of form, colour and texture.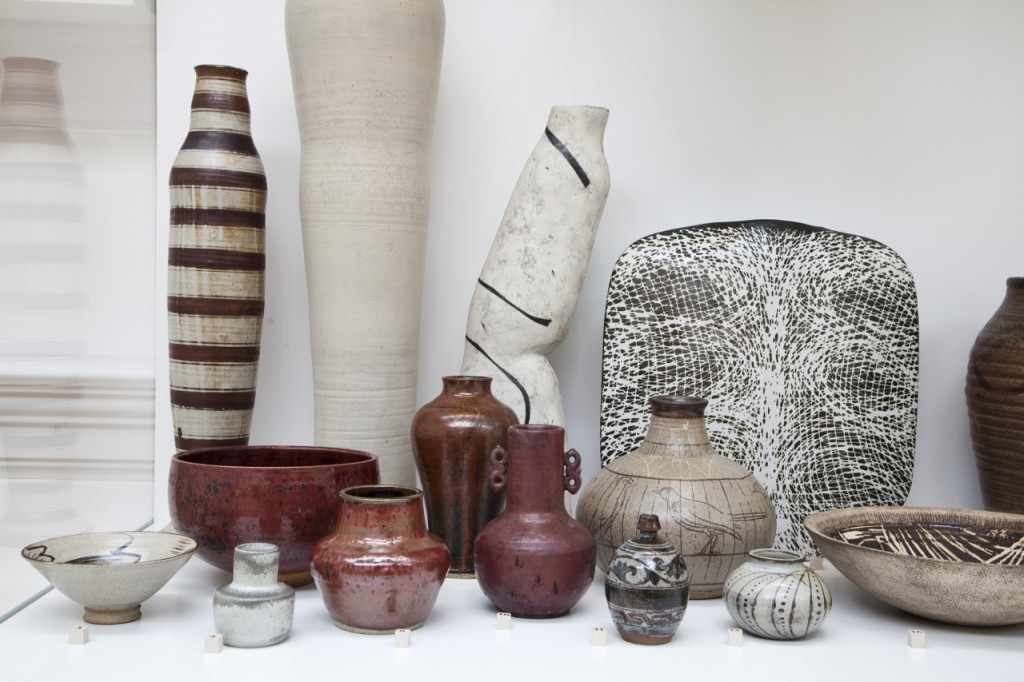 Rethink Ceramic Art